Service
Service Content
New Products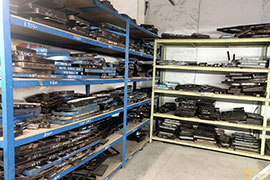 With our own sample-making department, we provide customers with samples quickly. Customers only need to provide a picture of their bag, its specifications, features, and material type for us to give an estimated price for producing the bag. After customer confirmation, we create a sample for our clients in the shortest possible time. Once the customer makes an order that satisfies our minimum order requirement (MOQ), we refund the sample-making fee.
Retired Products
Since some customers are used to a certain type of bag that is no longer being produced or have certain specifications they want in a bag, we provide a sample-making service to our customers.
Our sample-making procedure starts with a price quote (including the initial sample shipping fee). We then discuss the order specifications with our clients and offer an estimate for the time we need to complete the customer's order. Upon receiving our client's payment, we start creating the sample.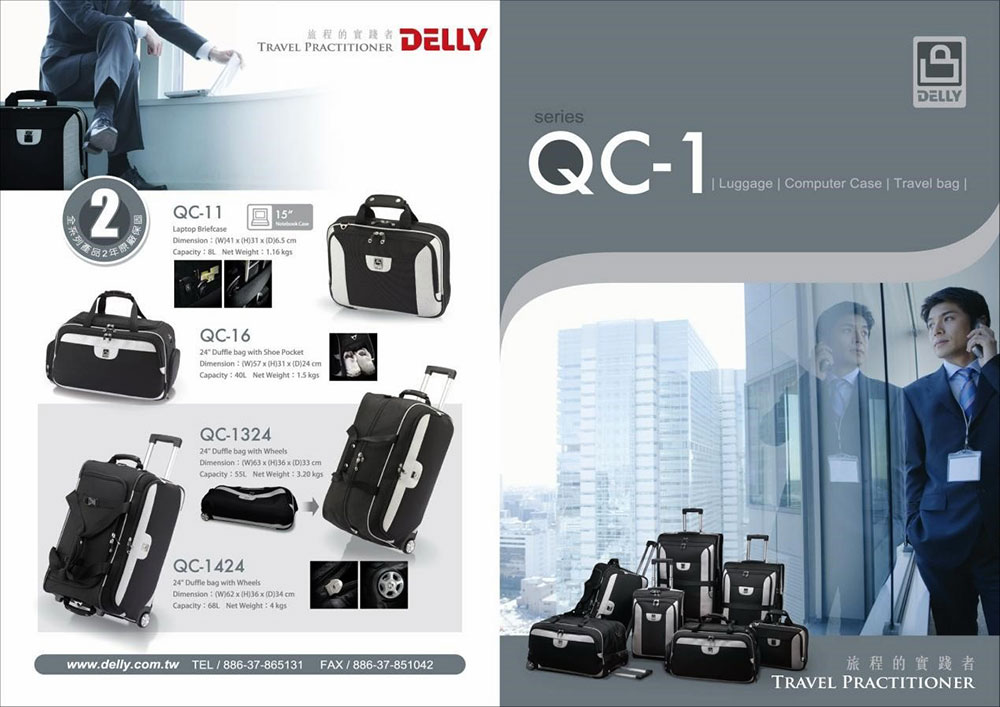 Consulting Service
We offer a consulting service to international businesses that would like to enter the bag production market.

a. Bag Factory Consultant: We offer a professional proposal on the factory's layout based on the customer's production needs to increase production efficiency and decrease production costs.
b. Problem Identifier: We send production experts to factories to identify issues in manufacturing. We then offer solutions to stabilize product quality and increase production numbers.

The consulting fee depends on each individual case and the location of the factory.