Company Profile
Over 40 years of bag manufacturing expertise
DELLY provides B to B total solution for bag transactions. Whether you are a bag importer, wholesaler, part of a retail chain, famous brand, designer, or trading firm, we can work with your blueprint or assist you in the designing process to quickly transform your ideas into a functioning prototype. We are eager to collaborate across various industries to develop innovative products.
Main products
DELLY was founded in 2010. We are headquartered in Miaoli County, Taiwan, and our Huizhou, China factory is responsible for manufacturing and developing the prototypes. We are preparing to expand our company to Myanmar.
We have over 20 years of bag manufacturing experience, and our main products include instrument bags (e.g. guitar, electronic keyboard bag, ukulele), trolley outdoor bags, telescoping insulated bags, carry-on bags, telescoping suitcases, utility bags, computer bags and backpacks, soft bags, swim backpacks, athletic bags, first aid bags, firefighter utility bags, and more. Currently, we have been committed to developing suitcases and athletic bags with telescoping handles as well as other telescoping bags catered to different professional needs.
DELLY is very experienced
Over the past 20 years, the DELLY team has gained a lot of experience. Part of our rich experience and expertise include:
Hundreds of unique bag samples for customers to consider, such as cosmetic bags, computer bags, business bags, or even trolly bags (2 or 4 wheeled) with telescoping handles. Through manufacturing various types of bags, we continue to improve our technique.
We have accumulated a wealth of experience from producing different types of bags and are aware of the precautions necessary throughout different steps of the production process. We examine our raw materials and accessories closely, and we check every 3-5 steps during the production process. We follow the strict guidelines of the quality control standards(QC SOP) of operation to ensure our products are consistent and in excellent conditions.
We select from a large list of companies that are part of the supply chains to ensure high product quality and competitive pricing. The luggage industry in Guandong, China has established a diverse and reliable set of supply chains for the fabric, webbing, zipper/slider, metallic or plastic buckle, and printing. These companies can produce new designs with efficiency. Majority of these companies have a variety of accessory to select from to create a sample or a small trial order, saving new unit production time and expense.
Why DELLY?
Choosing DELLY has the following benefits:
-- Save on product development times:
We have our own sample production specialist, easy access to various fabric and accessories, and our suppliers have strong production capabilities and can make their own molds.
--Minimizing tariff:
DELLY has production teams in Taiwan and Myanmar is unaffected by the tariff imposed on China by the United States.
With other countries that does not impose a tariff, the Chinese production team is available.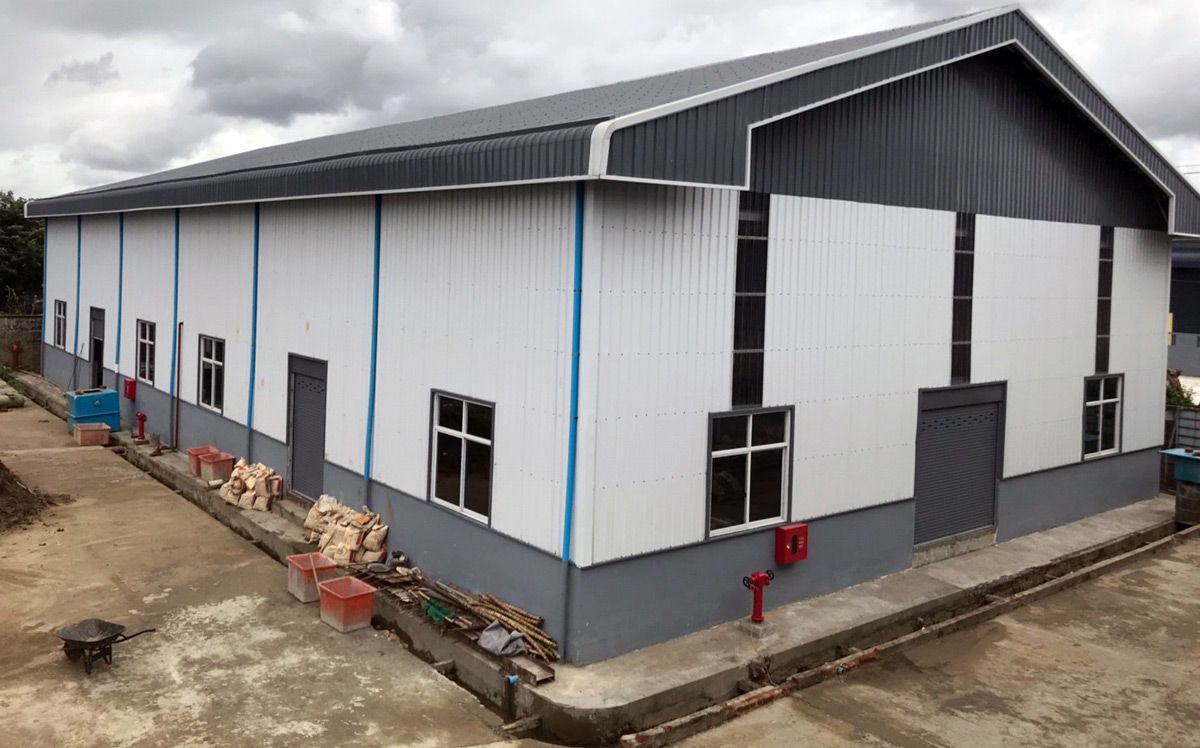 The Myanmar branch is about to enter production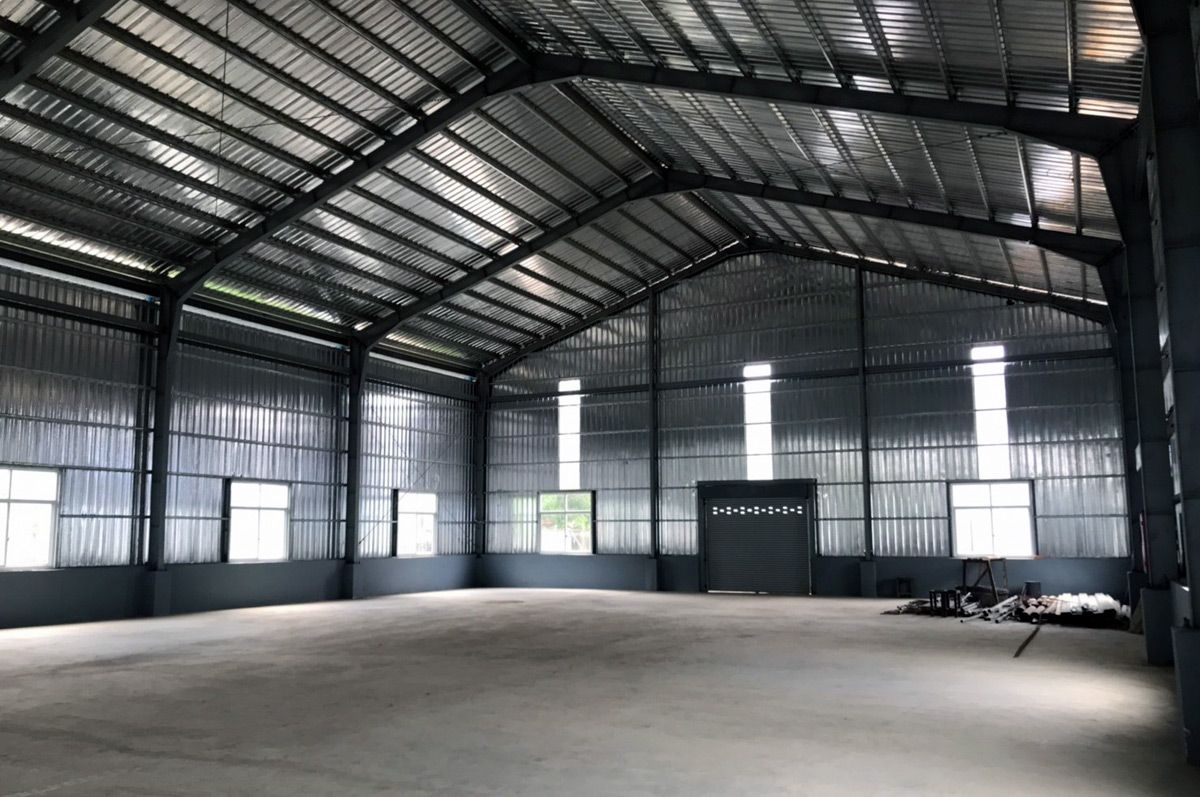 The Myanmar manufacturing space
--Minimized first order completion time:
Time is money, and our goal has been to set the shipping date (non-telescoping units) within 60 days of order.
--We offer OEM and ODM orders one year of warranty.
Core values
We aim to always keep ourselves updated with the newest production equipment and train our employees to have a high standard for quality and product consistency.
Future goals
We apply our many years of experience in manufacturing bags to raise production efficiency, lower cost, and provide customers with competitive pricing, reliable quality, and quick delivery to obtain more orders for us and our collaborators to increase market shares.