Products
Product Category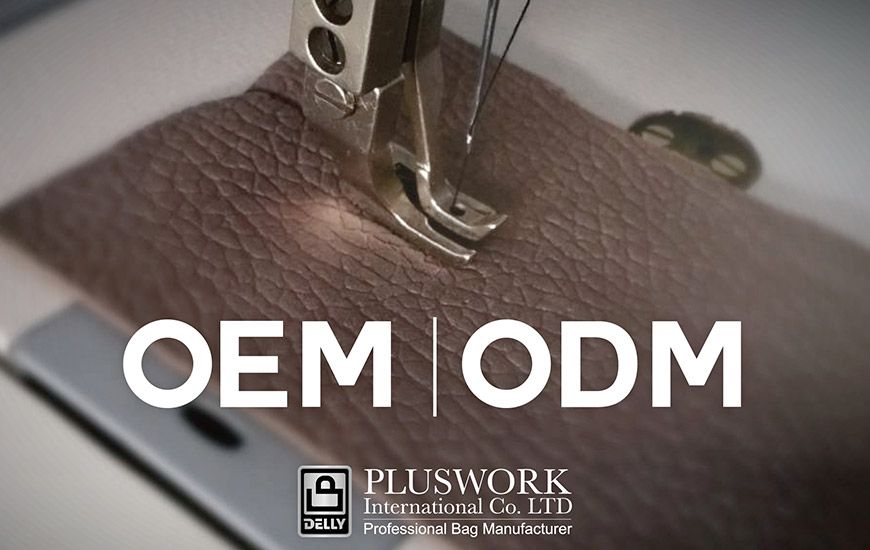 We are professional OEM/ODM soft bag manufacturers, able to mass produce a variety of soft bags from small-sized makeup bags to telescope luggage bags that can withstand up to 45 kg of military equipment.

Our six most popular products on our website include instrument bags, telescope luggage bags, backpacks, computer briefcases, travel bags, and other products that require a sewing process (e.g. motorcycle rain covers, bicycle rain covers, and wheelchair pockets for personal belongings).
As you view our website, please let us know if you have a product in mind that is not shown within our selection. Our sample-making department will work closely and efficiently with you to create samples for your approval. If you like our DELLY products, we welcome you to contact us. We can work with your budget to create your desired products and help you win customer orders.
---